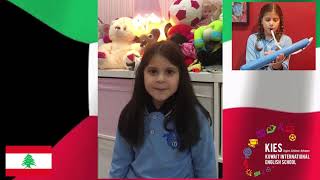 Stay at Home for Kuwait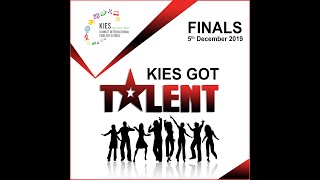 KIES Got Talent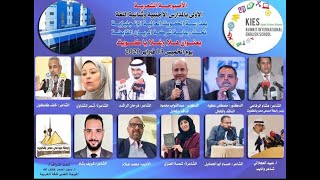 KIES Arabic and Islamic Department hosting a festival of poetry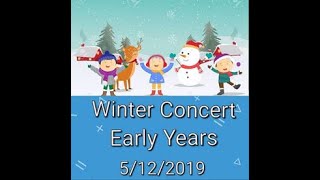 Winter Concert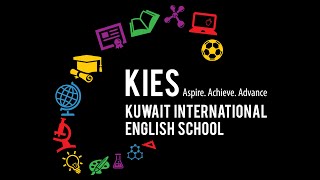 Noha Nabil visit to KIES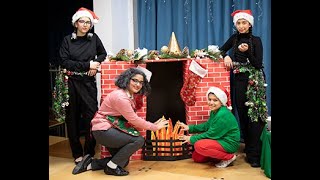 Mr's Hodgeburns Last Christmas Alone
Stay at Home for Kuwait

KIES students are proud to share this with everyone and contribute in this very special circumstances

KIES Got Talent

Primary Level

KIES Arabic and Islamic Department hosting a festival of poetry

الأصبوحة الشعرية الأولى بالمدارس الأجنبية و ثنائية اللغةبمدرسة الكويت العالمية الإنجليزية تحت رعاية شركة الريان القابضة بعنوان هلا و غلا يا كويت يوم الخميس 13 فبراير 2020

Winter Concert

Early years Winter concert

Noha Nabil visit to KIES

Our staff and students were so excited to have Ms. Noha Nabil at the school. She was given a tour of the school and its facilities by our team.

Mr's Hodgeburns Last Christmas Alone

Four students from senior school; Raniya, Hossam, Rana and Nargiz, put together a christmas SPECTACLE for the whole of KIES. The show, lead by two fabulous narrators, is about a lonely woman called Mrs. Hodgeburn who writes letter every year to feel closer to the people that she used to be close to, but have passed on to the next life. But unlike other christmases, this one is different, as Mrs. Hodgeburn gets a knock on her door and is confronted by a young boy who's job it is to spread the magic of christmas. Over a cup of tea and scone, little Sam convinces Mrs. Hodgeburn that Christmas is magic, and cures her loneliness for good.
>